Before You Throw Out Old Clothes and Jewelry, Read These 10 Upcycling Tutorials
5.) These beads are actually from plastic soda bottles!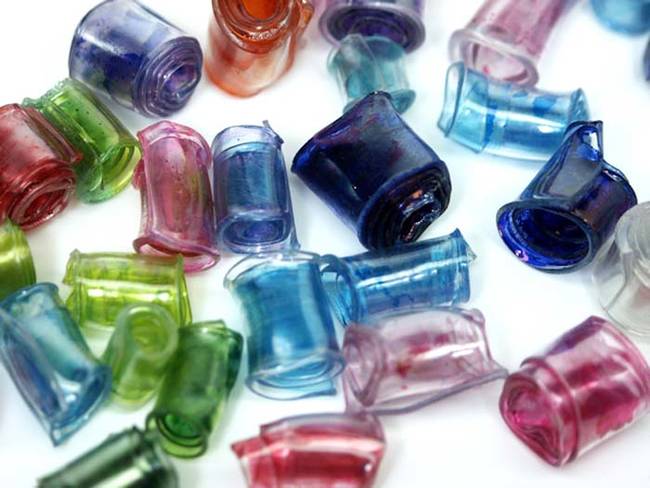 6.) Loose buttons and candy wrappers make these charming baubles.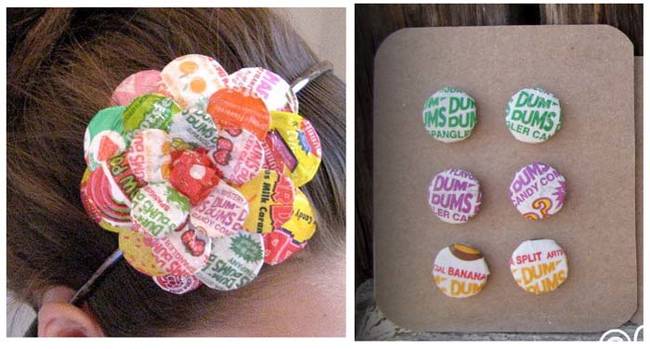 hese projects definitely made me think of what I can refashion from my closet. Do you think you'll try out some of these eco-friendly crafts? Which one is your favorite? Share it with your creative friends.